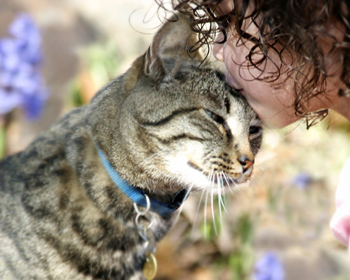 Boarding or day care can be necessary for our pet's safety and continued care, but it can be uneasy when your pet has health or mobility challenges.
Below are reminders as you consider away from home options for your pet:
When was your business established?
Do you have 24-hour staff on site?
If you do not have 24-hour staff, how are you notified of an emergency at your facility?
Is your facility alarmed and monitored 24 hours/7 days a week for fire or other events?
Do you have experience board aging, chronically or terminally ill (non-contagious) animals?
Is internet viewing access of my pet available?
Will my pet be crated in a kennel of adequate size?
Does my pet have access to a run or outdoor area?
Do you administer fluids as prescribed?
Do you administer medication or injections as prescribed?
Are animals walked during the day?
Do you provide day boarding service?
Do you allow late pick-up times?
Do you provide grooming services targeted to the needs of aging, chronically or terminally ill companion animals?